Als engineer ken ik het belang van goed gereedschap. Door de jaren heen heb ik kennis en ervaring op kunnen doen met een brede set frameworks en instrumenten. Het effect van deze frameworks en instrumenten is situationeel; uw situatie bepaalt welke aanpak en instrumenten het best passen.
Verbeteren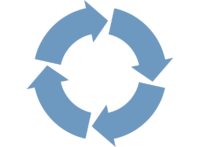 Frameworks
Lean
Agile
Business Process Improvement
Instrumenten
PDCA, Kanban, A3, Toyota KATA
Agile Project Management, Scrum
Process Mapping, RACI
Kepner Tregoe Structured Problem Solving
Vernieuwen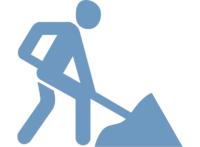 Frameworks
Verandermanagement
Project-, programma- en portfoliomanagement
Instrumenten
Projectmatig Creëren, Prince 2, PMI
Business Model Canvas
Customer Journey Mapping
Covey 4 Disciplines of Execution
Service Management, ITIL
Innoveren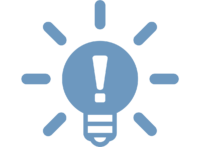 Frameworks
New Product Development Open Innovatie
Design Methods
Instrumenten
Value Proposition Design
StageGate
Ten Types of Innovation
Toekomst verkenningen
Naast deze 'harde' aspecten van verbeteren, vernieuwen en innoveren, zet ik onderstaande kennis van 'zachte' aspecten in. Het is mijn ervaring dat deze zachte aspecten het succes van een verandering maken of breken.
TEAMS
SAMENWERKING

LEIDERSCHAP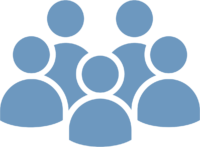 Frameworks
NLP
TA
Zijnsoriëntatie
Onderhandelen en conflicthantering
High Performance Teams
Instrumenten
Workshops en teamsessies
Coaching, supervisie, intervisie en mediation
Open Space Technology, World Café
Non Violent Communication
Management Drives
Getting Things Done