As an engineer, I know the importance of excellent tools. Over the years I have gained knowledge of and experience with a broad set of frameworks and instruments. The effect of these frameworks and instruments is situational; your situation determines which approach and instruments fit optimally.
Improve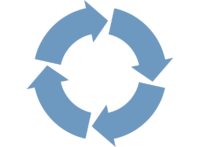 Frameworks
Lean
Agile
Business Process Improvement
Instruments
PDCA, Kanban, A3, Toyota KATA
Agile Project Management, Scrum
Process Mapping, RACI
Kepner Tregoe Structured Problem Solving
Renew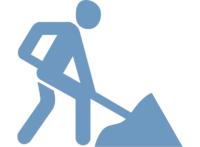 Frameworks
Change Management
Project, Program and Portfolio Management
Instruments
Project-based Creation, Prince 2, PMI
Business Model Canvas
Customer Journey Mapping
Covey 4 Disciplines of Execution
Service Management, ITIL
Innovate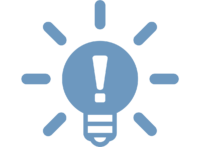 Frameworks
New Product Development Open Innovation
Design Methods
Instrumenten
Value Proposition
Design StageGate
Ten Types of Innovation
Future Search
In addition to these 'hard' aspects of improvement, renewal and innovation, I also use the following knowledge of the 'soft' aspects of organizations and change. It is my experience that these soft aspects make or break the success of a change.
TEAMS
COOPERATION

LEADERSHIP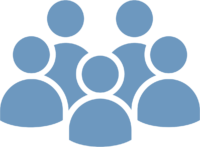 Frameworks
NLP
TA
Eastern spirituality
Negotiation and Conflict Management
High Performance Teams
Instruments
Workshops and team sessions
Coaching, Supervision, Intervision and Mediation
Open Space Technology, World Café
Non Violent Communication
Management Drives
Getting Things Done