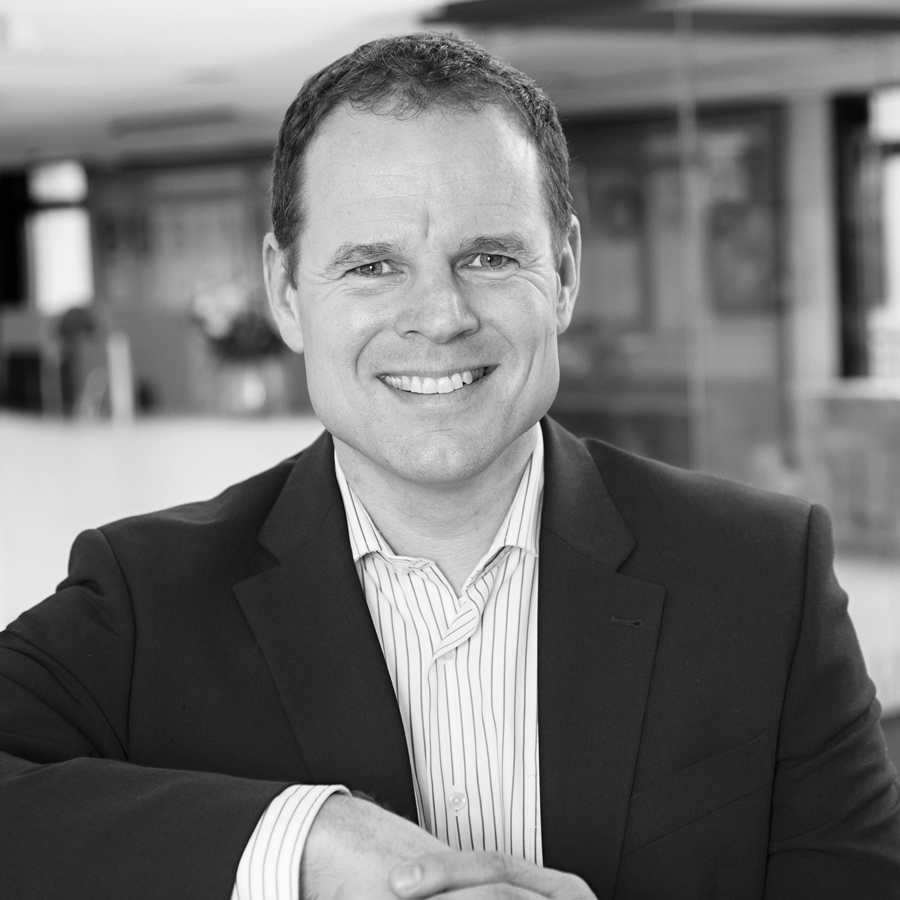 Strategy execution is my field of expertise. I work with organizations on improvement, renewal and innovation. Continuously improving the existing, renewing parts of the business and innovating in new business models.
Why improve, renew and innovate? Because it is a pure manifestation of human potential, of inventiveness, initiative and perseverance. And that is what I believe in: in human potential.
I also believe that the core task of organizations is to optimally facilitate this human potential. Organizations should optimally support their people and not raise any barriers or obstacles. Unfortunately, not all organizations are this streamlined; there is still work to be done!
In strategy execution, my focus is on both the 'hard' and 'soft' aspects of change. Hard aspects include systems, structures and processes, while soft aspects include the way of working, cooperation and leadership. In my experience, it is especially these soft aspects that make or break the change.
I am an engineer, a manager and a business consultant. I have eighteen years of experience as a manager in high-performance organizations and eleven years as a management consultant. I know from experience how complex change can be and I have been able to guide complex transitions within leading organizations.
It is my conviction that strategic change requires 80% doing and 20% thinking. Results are essential. Results lead to growth and are also valuable feedback for further improvement, renewal and innovation.
I would love to help your organization with its next step.